guitar brace templates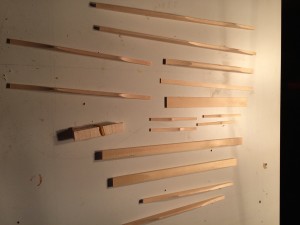 a pre cut set of braces bought on line, cost around $40.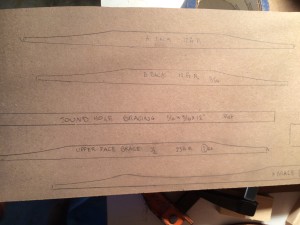 Traced out on 1/4 inch MDF.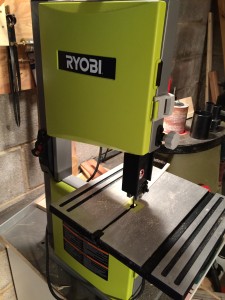 Using a small band saw cut out all the shapes.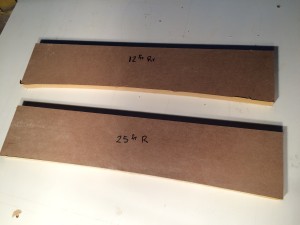 Using arched templates that my co-worker made for me,one at a 25 foot radius for the top and a 12 foot radius for the bottom. sand paper is applied to the curve and the template is sanded to a perfect radius. they will also be used to finish the braces.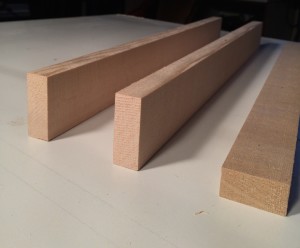 Sitka  spruce 1/4  sawn free from nots and then milled to dimension.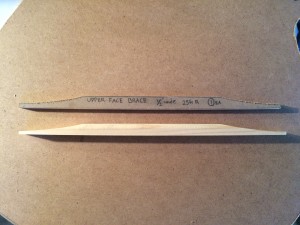 the spruce is cut and sanded to the shape of the template.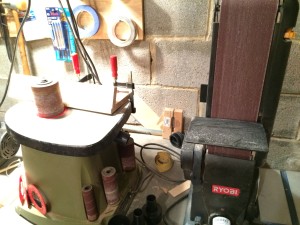 the belt sander used for convex and the spindle concave curves.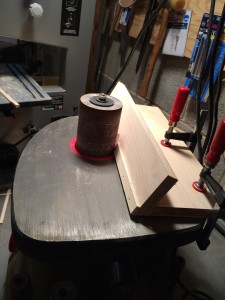 I made a bevel jig for the spindle sander at 22 degrees.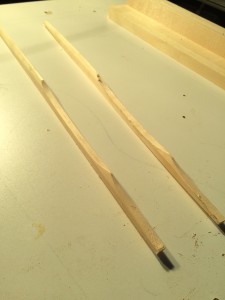 A little finish sanding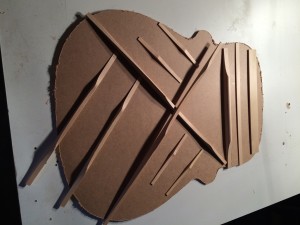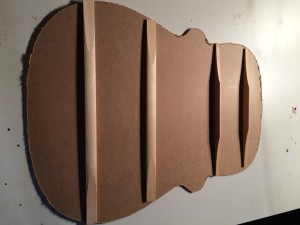 Now I can make complete sets at a fraction of the cost.