Shaping a Guitar Neck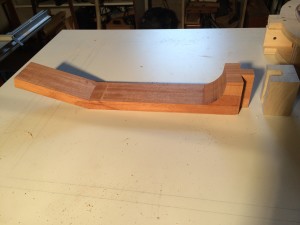 The neck blank with head block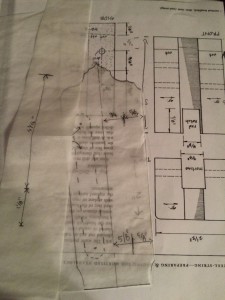 Layout and measurement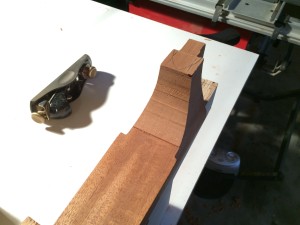 Cutting the ramps,the plane was not used for this.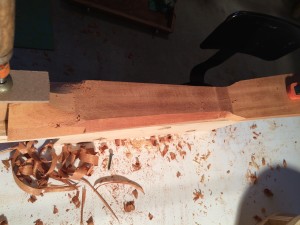 Beveling  the edge with a draw knife and spoke shave.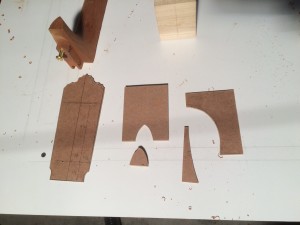 Some templets.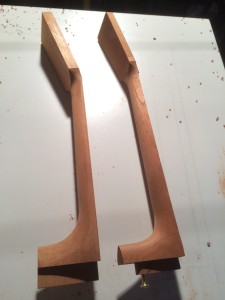 Side by side with a neck from Martin guitar. Mine is made from mahogany, the Martin out of Spanish cedar.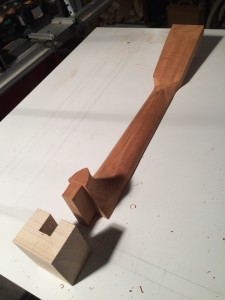 The next step is to cut out for tuners and hardware.